TomLSaysHi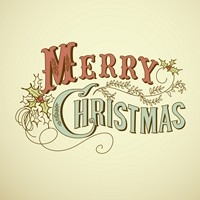 Favorite genre
Rock/Metal, R&B, Dance/Disco, Electronic/Techno, Pop, Ballad, Jazz, Latin, Classical/New Age, Soul/Funk/Groove
Favorite artists
Nujabes, NAK, Shing02, JRA, AJ Rafael, and tons of others.
About me
"My dentist once told me that letting go is like pulling a tooth. When it was pulled out, you're relieved, but how many times does your tongue run itself over the spot where the tooth once was? Probably a hundred times a day. Just because it was not hurting you doesn't mean you did not notice it. It leaves a gap and sometimes you see yourself missing it terribly. It's going to take a while, but it takes time. Should you have kept the tooth? No, because it was causing you so much pain. Therefore, move on and let go."

Hello guys, name's Tom for those who don't know. I joined MusicShake on April 23, 2012. I've been inspired by tons to artists I've been listening to. I love music, music is like.. My second part of my life. I make music on how my mind speaks. If you have any suggestions to my songs, go ahead and give me some. I don't mind taking suggestions! All my songs are allowed to remix. Any more questions or whatnot, don't hesitate!