T5hammer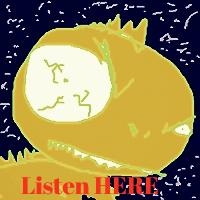 Favorite genre
Rock/Metal, Electronic/Techno, Soul/Funk/Groove
About me
Everything I make is dedicated to you guys and gals. Enjoy and please leave a comment whether you hate it or love it or somewhere in between so I can Improve it.

PS. Pewdiepie is awsome!

And in addition to all that, If it's your birthday today, send me a notification so I can do a birthday shout out.

Favorite Pokemon: Aggron, Groudon, Rydon, Manchoke, Hitmonlee and Septile.
Favorite Fan: Every one of you even if your a hater. I'm not saying you are though.
Least favorite Pokemon: Pikachu, Ditto, Ninoqueen, Registeel, Sketch, and Weavile.