DarkMajesty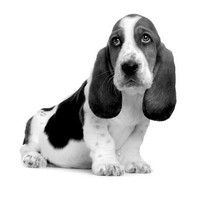 Favorite genre
Rock/Metal, Electronic/Techno, Ballad, Jazz, Classical/New Age
Favorite artists
Tom Day, Toby Emerson, Tokima Tokio, Mars Needs Lovers, Helion, Richard Ashe, One Ring Zero, VikingGuitar, Mr.Natural, Genetix, Cj Ustynov, Barak & Sharigrama.
About me
ONLY ORIGINAL MUSIC MADE.. NO (ONE CLICK MUSIC) MADE.

The songs that I make, are completely original, there's not made with the 1 Click Songs Options, they are made by me, I choose the instruments and I build the song.

This is how I can offer to the musicshaker, the way to make them satisfied.

Welcome & Have A Good Musical Time.
DarkMajesty's favorites
(279)
see all