JuliaCrane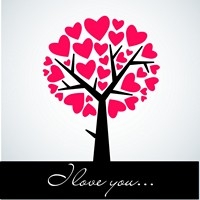 Favorite genre
Rock/Metal, R&B, Dance/Disco, Electronic/Techno, Pop, Ballad, Jazz, Latin, Classical/New Age, Soul/Funk/Groove
Favorite artists
TOO many to list here, & I don't want to turn anyone off because I come from another generation. Peace & love, out!
About me
I've always wanted to experiment with music mixing, and Musicshake has provided a fun format for me to do that...I really hope you enjoy listening to some of my arrangements!

Make it a great day!!!