nevataus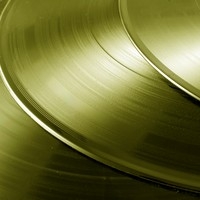 Favorite genre
Hiphop, Rock/Metal, R&B, Dance/Disco, Ballad, Classical/New Age, Soul/Funk/Groove
Favorite artists
Tupac Shakur, B.I.G, Neyo, Eminem, Dr Dre, pink floyd bon jovi, U2, paul weller, and many more i have a very wide range of music i like.
About me
I just want to say thank you to everyone who's played my songs i've had fun making them, there are some very talented people on this site there are many great songs on here, have fun all and thank you once again.

It's funny that people know where your page is to post a song but never to listen.

Due to the vast amounts of posts on my profile i'm only replying to comments, favs and stars on my songs.