xenonenigma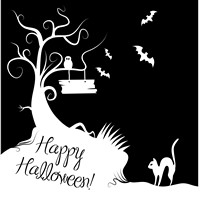 Favorite genre
Hiphop, Rock/Metal, R&B, Dance/Disco, Electronic/Techno, Pop, Ballad, Jazz, Latin, Classical/New Age, Soul/Funk/Groove
Favorite artists
Daft Punk, Motley Crue, Air Supply, David Guetta, Michael Jackson, Frankie Knuckles, Madonna, Aerosmith, Black Sabbath, Linkin Park, Led Zeppelin, Rush, Luther Vandross, Wu-Tang, Eminem, Outkast, and many more
About me
I am Xenon the Enigma

All I want is peace through my music.

Love making tracks and musicshake helps me to express this love of music.

My experience in music production (albeit amateur) helps a lot.

I welcome any comments with your link to your song so I can take the time to listen. I critique but not overly criticize.

We are all the same and seeking the same goal: Good music.
xenonenigma's favorites
(47)
see all