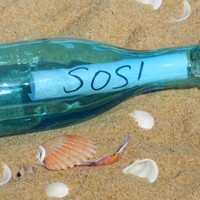 Genre:
Classical/New Age
Mood:
Warm/Comforting
Theme:
Other
I hope that this remix is "easy on the ears". I made quite a few changes in instruments and tone from the original "Smooth" by kx30!

It was still in my "ready to post" songs, which are the only songs I can release at this writing (723/15)...but, the catch is I can't get into the song to remix it any further, which had been my intention. So, here it is "as is"!!!

As always, your comments and ratings are welcome! Thank you so much for listening and for your continued support of my efforts to make the best music I can.