89Ford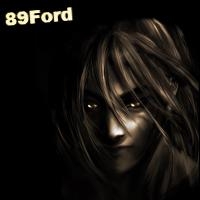 Favorite genre
Hiphop, Rock/Metal, Electronic/Techno, Classical/New Age
About me
well. not much.
I have about 7 years of piano under my belt.
I am a 19-0 Highschool Baseball champ.
I played Football and soccer.
Music is probably one of my favorite things to do.

I like just about any kind of music, whether it be something evil or good.
I like Blood Elves, so alot of inspiration comes from stories or games about them.
Space music is probably my favorite.


=) hmm.
I like Playstation 3
anyone interested in that should let me know.

I hope you all have a great time while you enjoy my music here at Musicshake.
because you wont hear it anywhere else.