starlightXL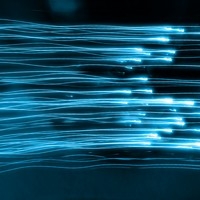 Favorite genre
Hiphop, R&B, Dance/Disco, Electronic/Techno, Pop, Ballad, Jazz
About me
||31/05/18||
Hey guys.
I'm 17 years old. I make music professionally now under the name 'XLerate'. Follow me on soundcloud:
https://soundcloud.com/stillxlerating
I have now left this site and will not continue to make music here anymore. I had a great time here however. Special thanks go to Oxymoron, DJ Silver, Flamoran, Tiro, Oeroe, Sinon, CyberdragonX, Roboboy, Kanade, Flamekyle, and Ccollins.
See you all.