Listen created by lapoide 2 years ago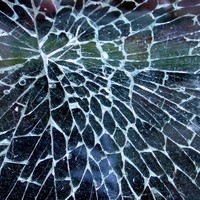 Remix
Genre:
Hiphop
Mood:
Light/Bright
Theme:
Animation
Instruments:
[Groove] Tonight
[Groove] Turn On The Radio
[Fast Rhythm] Refreshing Piano
[Simple Short Tone] Attack Moog Bass 1
[Arpeggiator] Generous Synth
[Chord Voicing] Lyrical Newage Piano
[Chord Voicing] Peaceful Grand Piano
[Rap] Jamiss
[Harmony Counter Melody] Tense Slow String
[Rhythm Arpeggiator] 4 dimensional FX Synth
[Arpeggio] Doped Wurly Harp
[Obbligato] Funny Muted Guitar
[Rhythm] Funny Soft Wah Guitar
[Rhythm Theme] Rough Filtered Synth
[Chord Harmony] Mild Filtered Pad
[Rhythm] Moderate Synth
[Rhythm] Urban Slow Attack Synth
[Rhythm Theme] Sly Rezo Lead
[Obbligato] provoking Reso Lead
[Counter Melody] Gloomy High String
I hope understand well the singer sentences. excuse me if wrong ( i m donkey in english )
All comments are welcome !!
Thank you fo listening !!