kx30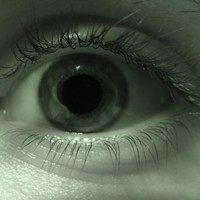 Favorite genre
R&B, Electronic/Techno, Classical/New Age
Favorite artists
Too many to name.
About me
Coming back 4 years later to say, thank you to all who have listened and commented on my songs, I doubt anyone knows who I am, I am sure you all have forgotten me. But alas, thank you to my fans. I love all 50 of you. My time on musicshake was a ride and I will always remember it. Now if you are still active and remember who I am just leave a nice comment down below, I might make another song soon.

I would not consider myself music shake famous by any standards but I did have my hits.
If you can please take the time to look at my old songs.

I love you all, thank you for the amazing childhood inspiration you gave to me to peruse music.

-From me 4 years later
Again thank you all.