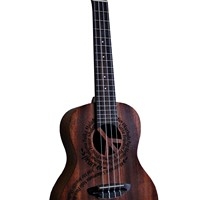 Remix
Genre:
Dance/Disco
Mood:
Light/Bright
Theme:
Animation
Remix of DJSilver's Futuristic waves which was a remix of Song for you (instrumental) by namerico...
My head hurts
Anyway erm what else...
Oh yeah earphones.
And it isn't much of a remix, just changed lots of squares and added 3 or 4 instruments, but I don't know.
And... hmm... listen!