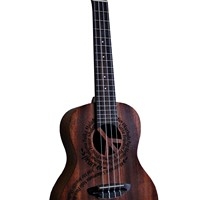 Remix
Genre:
Electronic/Techno
Mood:
Light/Bright
Theme:
Birthday
Okay, so I was meant to post this around 6 months ago, so this is seriously late. But, it was my birthday around 6 months ago so this was a song to celebrate (please don't go trying to figure out when my birthday was because... well... just don't okay? So yeah.
The instruments may be a bit much but oh well.
Headphones if you can!