mrSpartakick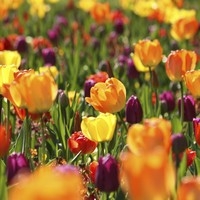 Favorite genre
Hiphop, Rock/Metal, Dance/Disco, Electronic/Techno, Pop, Ballad, Jazz, Latin
Favorite artists
AWOL nation, imagine dragons, Artic monkeys, of monsters and men, Gorillaz , and everyone one musicshake I hope you like my music too ( *=* )
About me
Hi everyone I am back after 3 MONTHS of a break (*=*)Yay!!! Expect more songs to come.




i am a chai-aholic and i will eat a lot.



i was born on Oct 10th in Italy

You can find me on mine craft on this server
mc.cowcraft.net


I have just reached 50+ followers!! I will dedicate a song to you, which will come out early April.