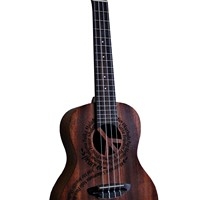 Remix
Genre:
Rock/Metal
Mood:
Running/Wild
Theme:
Animation
Wow that's a lot of writing.
Okay, so this is a new approach for one song. I did say I was taking a new approach. Note that this is not exactly rock/metal, which is why I didn't put dark/heavy in the mood.
Therefore in the nicest way possible I don't exactly mind if you like it or not. This is only for one song (most likely) and so it's okay if you don't like it. I used to love using rezos a long time ago, about a year actually, before all the good songs came out, so I'm just reusing them.
Well then enough reading, listen to the song!
(P.S- turn it down a bit, it's pretty loud)
My fingers hurt now.