Sneazle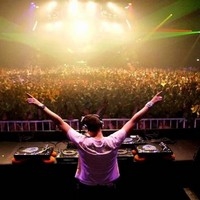 Favorite artists
Maroon 5
About me
i still don't understand how people have such long profiles...
i'm going to try to make mine longer, but no guarantees.

if u post something i promise i will listen to it, but it might be a couple days

i was also thinking of making a website for the musicshake,
*i got the idea from jukkaduei*

------CHANGE OF PLANS!-----
My songs River and Y will no longer be a part of an album, instead, they will be released as singles. I am working on a new collab with ccollins and someone else... oh and i am planning an EP, possibly just a couple more singles instead of a full album. we'll see!