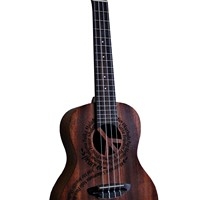 Genre:
R&B
Mood:
Light/Bright
Theme:
Animation
Okay, so I just realised this sounds a lot like kevjumba's 'back to school' on the most played list in songs, but i found the instruments before I found that out, so I couldn't be bothered to change it.
There are obviously more instruments than those ones though.
So, next is disco!
(Wow, they have so many bad song images.