Gilnightray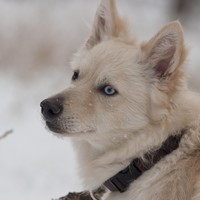 Favorite genre
Hiphop, Rock/Metal, Dance/Disco, Electronic/Techno, Pop, Soul/Funk/Groove
Favorite artists
Flyleaf, Metallica, Foo fighters, Hollywood undead, Mandopony, Pentatonix, Jackie evancho, PSY, Scary Kids Scarings Kids, SHINee, etc
About me
Hey musicshakers!
Sorry for not posting any songs for a long time. I promised a a while back that I would be uploading more songs (I lied :/). I thought I would have more songs out but college has been crazy busy which makes it hard to be able to make music. Hopefully now on weekends I'll try to make more songs and have them out for you. I'll try to have them out on a constant schedule (but I can't promise on that since school comes first!).It's good to be back in action!

Thank you to everyone who listens and comments my songs! It really helps me to hear your feedback and I really want to make the best for you all! Also I give a thank you shout out to all those who are my fans; it's great that you all enjoy my music so thank you once again!

~Peace Out Girl Scouts!