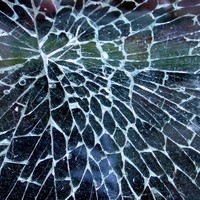 Remix
Genre:
Electronic/Techno
Mood:
Light/Bright
Theme:
Animation
THE FINAL TECHNOjQuery152004968328299475355_1332189152818jQuery152004968328299475355_1332189152819? well yeah techno will finally die! NOOOOOOOOO!
this songs dedicated to blackats!!!! USE THOSE HEADPHONES!!!!!!
O AND BLACKATS PICKED THE PICTURE AND NAME SO...
BEWARE OF THE SMOKEN PARTY LLAMA! I WISH TT-TT lol

Warning: Close to the end the instruments get very loud!!