One Of A Kind (Rosy's-Remix) created by JuliaCrane 6 months ago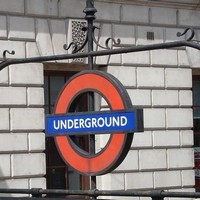 Remix
Genre:
Ballad
Mood:
Etc
Theme:
Remix
Instruments:
[Fast Arpeggio] Light Acoustic Guitar
[Rhythm] Sweet Muted Guitar
[Normal Long Tone] Jazz Contra Bass 3
[Chord Voicing] Calm Piano
[Melody] Dreary Bell
[Effect] Arrchacha!
[Counter Melody] Fascinated Violin
[Normal Long Tone] Electric Bass 1
[Bounce] Action Movie Star
[Sustained] Moderate Acoustic Guitar
[Fast Rhythm] Exiting Piano
[Bounce] Before The Dawn
[Bounce] King's Nation
[Counter Melody] Warm Trumpet
[Rhythm Arpeggiator] Comic Low Synth
This song of Rosy's was so good, many months ago I started to do a remix of it. Here's the unfinished project which I hope you find enjoyable. Thanks for listening!