Fast Forward Feat. CAB1 created by HEBS 9 years ago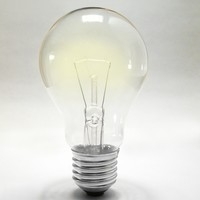 Remix
Genre:
Electronic/Techno
Mood:
Running/Wild
Theme:
Animation
>>>>>>>>>>>>>>>>>
When he going gets rough, keep your head up and keep on moving!!!!
>>>>>>>>>>>>>>>>>

A collaboration with the talented CAB1 aka Cole!!!! We bring you today a building song that goes from a pad ballad to a heavy rock/electronic mix!!!! Please feel free to enjoy!!!!

Announcements:

Contest results next week!!!!

I'm considering a meet-up memorial day weekend in Chicago!!! If you are interested and live near Chicago, let me know!!!