Visualize 2.0 created by HEBS 10 years ago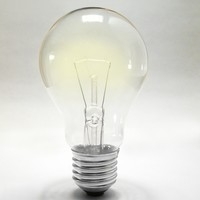 Remix
Genre:
Electronic/Techno
Mood:
Running/Wild
Theme:
Animation
About a year ago I posted a song called visualize. This was my first song, and now here is a song to show how much better I have become.

I am also having a contest!!! the rules are to remix this song any way that you want, and turn it in to me by april 30th and I hope to have the results within a week of then. There is one catch though, try to also find an awesome image that fits the mood of the song!!! Feel free to use the aviary editor or any other editor you have to really make the picture fit the mood!!! Good Luck!!!!

So, in my life, I have managed to qualify for nationals in debate, and i have the nationals tournament in chicago next month!!! :D

Feel free to leave a like and a favorite!!!