My Only Wish (HEBS remix) created by HEBS 9 years ago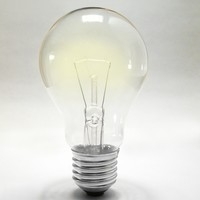 Remix
Genre:
Classical/New Age
Mood:
Longing/Anticipating
Theme:
Animation
Hey all!!!! this is a new age ballad with some trance influences in it. I've been listening to a lot of Teen Daze lately and they seem to do a lot of this kind of stuff.

When i first heard this song, I knew I could make thi kind of song and I thank Arleina for showing it to me!!!

Enjoy!!!

By the way, next week I am going to the Harvard debate tournament!!! I have been allowed to go!!!! I probably won't be on musicshake because of all the work I'll be finalizing, but I will try my best!!!