Lost Love Feat. blanktown48 created by HEBS 9 years ago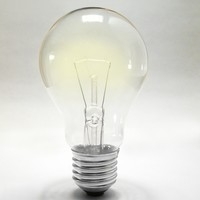 Remix
Genre:
Electronic/Techno
Mood:
Longing/Anticipating
Theme:
Animation
I'm happy to make a song with a good friend of mine. We actually got to discuss this song over xbox live.

We're pretty happy with the finished product and we hope that you guys are too!!!!

Check out blanktown48's page and give him a fan!!!!