Voyager created by HEBS 9 years ago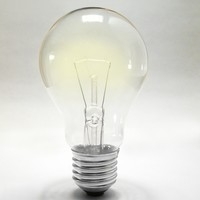 Remix
Genre:
Electronic/Techno
Mood:
Longing/Anticipating
Theme:
Animation
Please enjoy!!!! Thanks for all the support!!!!

Shout out to CAB1 for giving me the 1st 5 tracks for this song (Found in the introduction). Thanks for giving me an awesome idea!!! Also a shout out to koloup for offering me his opinion on this song!!! Thanks koloup!!!

This is probably the best song I've made, I absolutely love how it turned out!!!! Remember to hit that favorite and leave me a comment telling me what you think!!!

This song is dedicated to my aunt, who shows incredible support on every song I make!!!