CDude00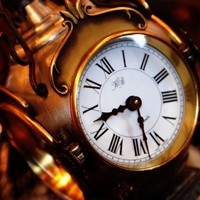 Favorite genre
Rock/Metal, Electronic/Techno
About me
I no longer have time to spend on this website. Its not that I don't want to listen to your songs, its simply that I can't because I don't have time. I do sometimes still use this as another way of communicating with my friends.

This is what my description used to say:


Im an epic epic person

https://twitter.com/cdude00


If you ask me to check out your songs, I will try to but it may be a while considering I'm really busy with:
school/homework,
studying for tests,
learning to program,
making youtube videos,
and dealing with my slight addiction to online gaming.