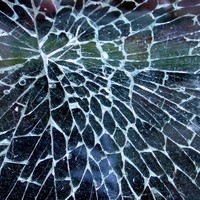 Plays:
2,094
Favorites:
34
Genre:
Classical/New Age
Mood:
Light/Bright
Theme:
Christmas
A Winter's Dream [Album]
1st Track: Winter's Fantasy

Hey guys, it's been a while since I made a song [2 or 3 months?] Anywho, For December I'm going to present to you my 3rd album [a Christmas/December Feature!] I hope you enjoy the 1st track of "A Winter's Dream..." First track is Winter's Fantasy, This song starts with the bells and a winter effect to give the feeling, then the harp comes in and later on the flute solo melody. I'll leave it there and let you listen to the rest! :D Well, enjoy the first track and have a happy Christmas and New Year in advance.