Dragoon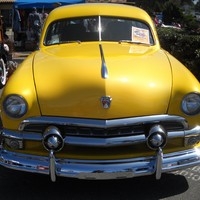 Favorite genre
Rock/Metal, Electronic/Techno, Jazz, Latin, Classical/New Age, Soul/Funk/Groove
Favorite artists
Black Dahlia Murder, Dream Theater, Veil of Maya, Ennio Morricone, Nightrage, Jon Gomm, Animals As Leaders, Evan Brewer, The Human Abstract, Son of Aurelius, Rodrigo y Gabriela, Megadeath, Cynic, Samuel Barber etc.
About me
Strings vibrate gently through oceans blue.

Musician: 13 yrs. of guitar, 8 yrs. drums

Gonna wait for MS to have a major update until then i'm off this site.