Mystic's Air (Part 1 of 2) created by LadyMinerva 10 years ago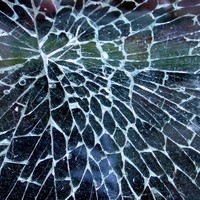 Plays:
1,212
Favorites:
28
Genre:
Classical/New Age
Mood:
Warm/Comforting
Theme:
Other
This song is in 2 parts, the first part is a little dark moody feeling with the piano starting out the tune and then a couple of inst. joins in later on. I was having a little problem with this song because my computer was slow lately.... Slow enough to not handle the song very well, that's why I cut this song in 2 parts, and you will notice the ending is a little strange.
Oh well, I really do hope you enjoy this first part of Mystic's Air. The second will come soon! :D
With a warmer feeling it will evoke...