The Spirit of Latin created by LadyMinerva 11 years ago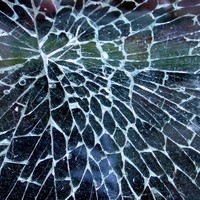 Genre:
Latin
Mood:
Light/Bright
Theme:
Other
Never forget the Spirit of Latin Music; one of the most popular genre played in most countries around the world...
I thought I would do a different genre for a change, instead of Classical/NewAge all the time, and on MusicShake, Latin music is very rare on this website,. So I thought I would create one once in a while and anytime! So here is a song of the Latin culture I hope you enjoy!