Gertowen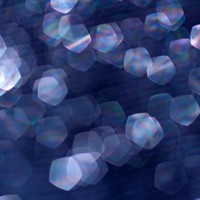 Favorite genre
Rock/Metal, R&B, Electronic/Techno, Jazz, Classical/New Age, Soul/Funk/Groove
About me
When on my profile, please read carefully the following information.
My compositions are reflections of current thoughts and they sometimes mean something more than just tunes. Their aim is bring joy to the listener. I do it for fun and it has nothing to do with the "real music composing".
I do not favour any kind of music, I like to mix styles and break the rules.
Attention! Do not paste links with your music into my profile. I do not do that, so respect my rules.
If I find the music that interests me I will mark it for sure.
Breaking those rules means receiving ban on marking my music.
If you still do not understand that, please leave my profile- we both would be happy.
Have a nice day and enjoy listening and marking my music!