krushnamurti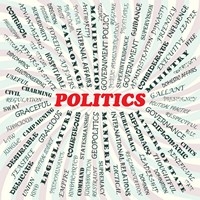 Favorite genre
Electronic/Techno
Favorite artists
Dave Tipper, Maximum The Hormone, Hybrid, Ulrich Schnauss, BT, Jack Beats, Fight of the Conchords, Gotan Project, Esquivel, Al Di Meola, John Williams, Hans Zimmer, Beastie Boys, Dee Lite, Richard Cheese, Beardyman, Bassnectar, Stimulant Djs
About me
Cookin' up some musical goodness. Bon appetite!

As of 11-2012 - learning other music software now. It's time to kick my music creation journey into a new gear. This site has shown me a great deal about composition theory & I look forward to applying it to my own sounds & progressions. I have a few songs left to finish & I may do a few more here & there, but I've pretty much had my fill of making music with musicshake. I will totally be back if (when?) musicshake updates their site & makes more (current) instruments & such.

Thanks to everyone who has listened to my songs!