marslaunch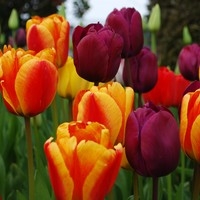 Favorite genre
Rock/Metal, Pop
Favorite artists
matchbox, rhcp, aerosmith, michael jackson, jack johnson, eagles, led zepplin
About me
TRUE FANS: Become of fan and 'like' my facebook musician page: http://www.facebook.com/MarsLaunch

Any comments and suggestions are much appreciated.

Please tell me which song and style is your favorite so I know what direction I should go with future songs. Enjoy : )

I hope you all are wearing good headphones.
You must wear good headphones at all times.
It's in the music bible:
"Thou shalt always wear good headphones."