HyperChill created by disco19 2 years ago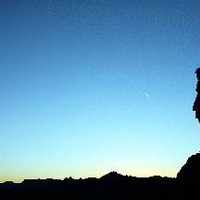 Remix
Genre:
Electronic/Techno
Mood:
Cool/Refreshing
Theme:
Other
Here's another one for today.

Personally I'm really proud of this one. I wanted to make a song that evolves from chillout music into some hardcore drum and bass, and I think I actually captured it quite well. I don't know.

Don't have much to say for this one. Just have a listen and enjoy.