Work Your Way (DnB Arrange) created by disco19 2 years ago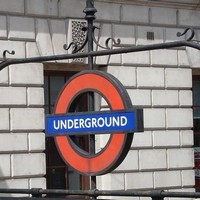 Remix
Genre:
Electronic/Techno
Mood:
Light/Bright
Theme:
Remix
I remixed a song I'm actively ashamed exists into a song that I can't stop playing now. Converting old Latin songs into something modern is something I really enjoy and I've taken a liking to remixing recently, so expect a lot more of that.

Also, call me cocky, but I reckon I can manage a top ten on the charts tomorrow. I hope so, anyway. I've always loved that feature of MS, gives some competitive spirit and a bit of extra excitement to this site. At least, it did when there were more people around to battle for the top spot with.

Anyway, enough off topic, I hope you'll enjoy this new DnB thing as much as I do.