Positive created by disco19 2 years ago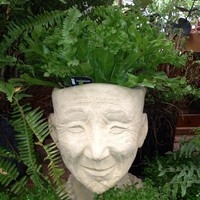 Remix
Genre:
Dance/Disco
Mood:
Happy/Excited
Theme:
Other
Maybe a little cheesy. Okay, maybe a lot. I don't care.

Don't know why I made this. I guess I needed to make it, take a little break from all the exams I'm having this week. Need to stay positive I guess, that's what this song is all about!

Also I made it to number 1 yesterday for only the second time, very cool! I believe that was my most successful week in my six-year history here. I'm just finna ignore the fact that there was literally nobody to go up against for it.