Jtafil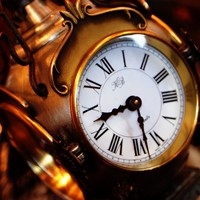 Favorite genre
Hiphop, Rock/Metal
About me
Time to start rolling out collection 2, this is gonna be fun! As usual it's going to be your mixed genre affair while still heavily leaning towards Metal/Rock. Hope you all enjoy!

COLLECTION 1
-MiDAS
-Gravatross
-Emasets
-Auzulla
-Auzulla part 2
-1000 Voices
-Birdy
-Lucerna Ignis
-War
-Famine
-Pestilence
-Death
-Lunae Infernum Finis

COLLECTION 2
-Conquest
-Moon Dance
-Amber part 1
-Of Brass and Horns
-King of Spades
-Orders
-(To be continued)

AMBIENCE
-Decollate
-Left to Dry
-The facility
-Glass Goodbyes
-What's left behind
-Long nights of Virology
-Upbringing
-Time Skip
-(To be continued)

Thanks for listening!