Jtafil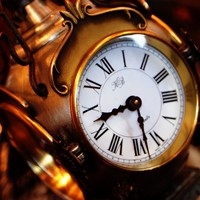 Favorite genre
Hiphop, Rock/Metal
About me
Got enough music for my project, hurray! Not going to be making music for a while because of this sadly, so I decided to compile the songs into an "album" like most people on the site, here's the list!

-MiDAS
-Gravatross
-Emasets
-Azula
-Azula part 2
-1000 Voices
-Birdy
-Lucerna Ignis
-War
-Famine
-Pestilence
-Death
-Lunae Infernum Finis

Thanks for listening!