Jtafil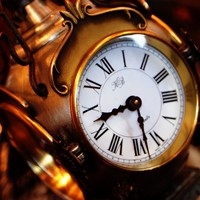 Favorite genre
Hiphop, Rock/Metal
About me
Well so much for the hypothetical. Going straight into the mess, alleviation is no easy job. Just feeling on this road the clocks tick slower everyday.

COLLECTION 1
-MiDAS
-Gravatross
-Emasets
-Auzulla
-Auzulla part 2
-1000 Voices
-Birdy
-Lucerna Ignis
-War
-Famine
-Pestilence
-Death
-Lunae Infernum Finis

COLLECTION 2
-Conquest
-Moon Dance
-Amber part 1
-Of Brass and Horns
-King of Spades
-Orders
-Rapture
-Amber part 2
-A Dark Place
-Glacial Nothings
-Indexical
-Reflections
-Momentum

COLLECTION 3
-Out of the Ashes
-Draugus
-Norfire
-God Complex
-My Candle
-Mind.wav
-Sagittarius
-Dead Satellites
-Pyrophoric Polymorphic
-SandStorm

HALLOWEEN SPOOKYS
-Ghost Twins
-Nature's Synthetic Monsters
-Descent
-Sins of the Past

AMBIENCE
-Decollate
-Left to Dry
-The facility
-Glass Goodbyes
-What's left behind
-Long nights of Virology
-Upbringing
-Time Skip
-Cry of the Machine
-A Touch of Paint
-(To be continued)

Thanks for listening!