Jtafil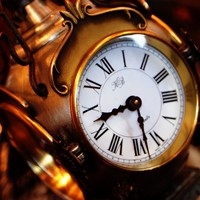 Favorite genre
Hiphop, Rock/Metal
About me
Finished with collection 2. That's it for me besides the occasional besides the occasional ambient song. The hypothetical collection 3 will only come out when there is a reason for it.

COLLECTION 1
-MiDAS
-Gravatross
-Emasets
-Auzulla
-Auzulla part 2
-1000 Voices
-Birdy
-Lucerna Ignis
-War
-Famine
-Pestilence
-Death
-Lunae Infernum Finis

COLLECTION 2
-Conquest
-Moon Dance
-Amber part 1
-Of Brass and Horns
-King of Spades
-Orders
-Rapture
-Amber part 2
-A Dark Place
-Glacial Nothings
-Indexical
-Reflections
-Momentum

AMBIENCE
-Decollate
-Left to Dry
-The facility
-Glass Goodbyes
-What's left behind
-Long nights of Virology
-Upbringing
-Time Skip
-Cry of the Machine
-(To be continued)

Thanks for listening!