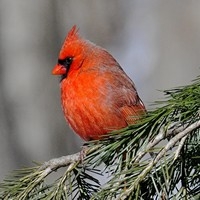 Genre:
Electronic/Techno
Mood:
Light/Bright
Theme:
Remix
This is a remix of a really groovy Cranium song...I don't know why the link to the original isn't showing below...but here it is: http://eng.musicshake.com/song/257501.

I hope you enjoy this toe tapping bunch of birdies, having a ball in the forest!! At least, I'd like to think this is how they would party!! lol

Thank you all for listening and for your support!!!!!!