Largemouth (Funky) Bass created by JuliaCrane 8 years ago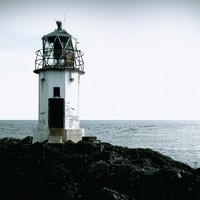 Genre:
Electronic/Techno
Mood:
Happy/Excited
Theme:
Other
I thought this really old song of mine could use a 'makeover'! It was always one of my favorites - (not that anyone has to agree the original was any good) - but I liked it. However, it was barebones in voices (hence the original title, "Five-Part Bass Funk"); so I decided to give it an upgrade...here's the original link: http://eng.musicshake.com/song/150226

I hope you have time to listen, rate (please be kind!:D), and leave a comment on this remix. THANKS for listening!!!