The 12 Months: July's Starry Skies created by LadyMinerva 11 years ago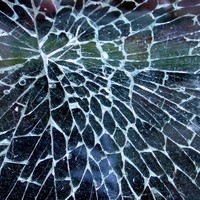 Plays:
2,244
Favorites:
33
Genre:
Electronic/Techno
Mood:
Light/Bright
Theme:
Other
Title made by JediNica! Thank you JediNica! :D
July, the Month of Summer; the season of warmth and Nature's beauty...
This is where the days of celebration occur: Canada Day in Canada, and The 4th of July in the United States. As people gather to celebrate the night, the stars awaken from the light and start shining throughout the Night... Every melody resembles a star glowing one by one in the night sky... giving the days a glow of light...