Pastry123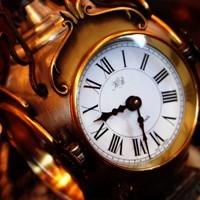 Favorite genre
Electronic/Techno, Classical/New Age
About me
Hii, I'm Becky.

I find a lot of fun in Music Shake, you can be as creative as you like, or as simple. The possibilities of songs you can create are endless.

I play two instruments- Alto Saxophone and Piano. I also find a lot of joy in playing these, even if it may be extremely challenging at times.

Feel free to ask me to check out any songs, as I'll happily do so xD.