Summer Flake created by fording 7 years ago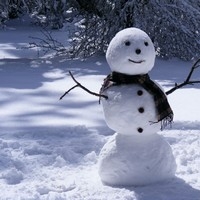 Remix
Genre:
Ballad
Mood:
Longing/Anticipating
Theme:
Remix
As the weather warms up, I thought a little coolness from the snowman is in order!
There was something in the rhythm and chord progressions in anotherone's original song "Flake" that I got some ideas to expand on. I hope you like what I've added. Thanks!