Last Summer created by fording 8 years ago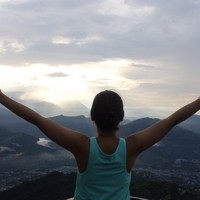 Remix
Genre:
Ballad
Mood:
Light/Bright
Theme:
Other
I didn't want to release this before remixing, but, as of last night, I've once again been unable to mix on the website using the web mixer. So I used the pc mixer for the first time, which did allow me to post. I hope you like this light-hearted ballad; as summer is slowing starting to wane, I was thinking how much happier last summer was for me.

So I hope you feel a little bit lighter after hearing this song!!

Thanks for listening!!!!!!