Can't Let Go created by fording 8 years ago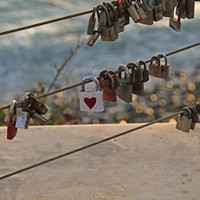 Genre:
R&B
Mood:
Longing/Anticipating
Theme:
Other
One of my favorite heart-wrenching songs by Mariah Carey was her "Can't Let Go".

The very beginning of this song reminds me of the instruments used in her famous song.

I tried to give it the same angst and longing with some embellishments that I hope you enjoy.

Thanks for listening!!!