Pink Pony For Christmas created by fording 8 years ago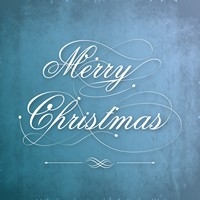 Remix
Genre:
Electronic/Techno
Mood:
Light/Bright
Theme:
Remix
This is dedicated to RosyPony, and it is a remix of her nice song Rose Garden!

I just found out that this is the second remix; the original song was done by babymario.

I hope both Rosy and babymario don't mind that I put my own "spin" on it! Mine is themed for Christmas, so I hope you all have a holly jolly Christmas and Happy New Year 2016!!



For those of you who wishing for a pony for Christmas...maybe you will get your wish this year!!