Yearning created by CAB1 10 years ago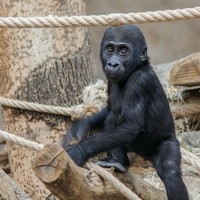 Genre:
Ballad
Mood:
Alone/Lonely
Theme:
Animation
wanting someone,and knowing you cant be with them is the worst feeling in the world.


More often than not, many of us find ourselves settling for less than the best, less than we deserve, simply because it's better than nothing.

I'm here to tell you that you don't deserve anything less than the best. One day you will find someone who will choose you over and over again without hesitation. Someone who will be worth all the waiting. All the bad days, all the times you felt like you were not good enough for someone.

Never lose hope in the idea that you will find that someone.