Forever and ever created by CAB1 6 years ago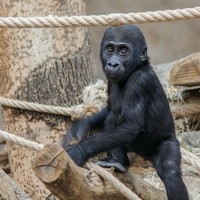 Remix
Genre:
R&B
Mood:
Light/Bright
Theme:
Animation
This song is a remix of a rather special song to me, "RnB hip hop" witch was my first charting song. after i released Rnb hip hop i started gaining a lot of fans. so, that song was where my career really started


This song is very happy and uplifting sounding, but in the middle, there is a small part where it is very sad, showing that we wont always be happy, as i was, but as for the 1st and 2nd half of the song, it shows that happy times will come, and we should always believe that the will


i made an earlier remix of this song, called forever. the message to it was that i was going to be on musicshake forever. i did leave musicshake once before that.

since that song, i have took a few sabbaticals and thought about quitting again several times



I felt like the first remix wasnt a good enough song to portray that message. so, here I am with this song, to say that i will be here "Forever and ever"