Touched By An Angel created by Bantha2 8 years ago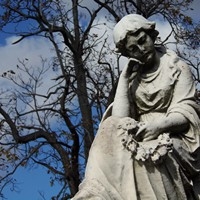 Genre:
Classical/New Age
Mood:
Soft/Quiet
Theme:
Animation
This song is dedicated to sweet Lyadra and her incredible music.

"Angels come in many forms, from helpful animals to mysterious strangers; from magnificent archangels to guardian angels, our personal angelic guides and protectors; and from glorious heavenly angels to earth angels, those human beings who selflessly assist others. Angels can come to us in dreams, on a breeze or in a beautiful melody of a song."