alkame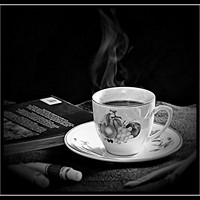 Favorite genre
Electronic/Techno, Classical/New Age
About me
I'm new to this site and am having every bit of fun with it. Hope to make and share some great music with you all.

Great thing about music is that when listening you can almost hear the story play out. Each instrument coming together to collaborate different elements of the story. The exposition, rising action, climax, falling action, and dénouement/resolution/revelation/catastrophe. It's kind of like writing a story, but instead of words, it's written with music.

NOTICE: I may not be around as often (as you've probably already gathered.) I have a wedding coming up and am super busy through these next few months. But keep making those lovely songs. Catch you all around.