Steamed Full of Journey created by OhhKayy 11 years ago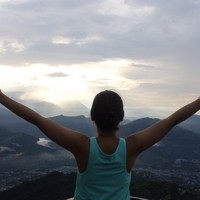 Genre:
Classical/New Age
Mood:
Longing/Anticipating
Theme:
Other
In Dedication to stEAmpowered :)

"There's no going back, we become motivated no matter what it is. We choose paths everyday, pass decisions we fail to make. Never regret, my friend. This is all one huge journey we are all prepared for. We have to take what's inside, take what guides, take what will power we have and unleash. It may seem long, but patience is the key"--Kayy< 3

I didn't want to release this early, but i wanted in my ipod already! I was inspired by stEAmpowered, his music is fanawesomelytastic! Yeah i made that up, so i decided to make my own version of his music :) but the true brilliance is from him.